Where Your Business is Appreciated!
We're a locally owned independent pharmacy committed to the Hope Mills community. We are dedicated to providing fast and friendly service to you and your family.
Use our online refill form to easily refill your prescriptions We offer a wide range of services beyond providing medications Stay up to date on the latest health news with our daily posts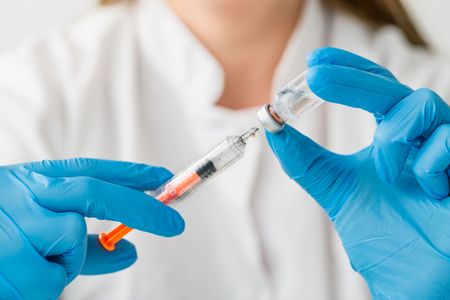 We offer a variety of vaccines to keep you healthy. Contact us to learn more about our immunizations.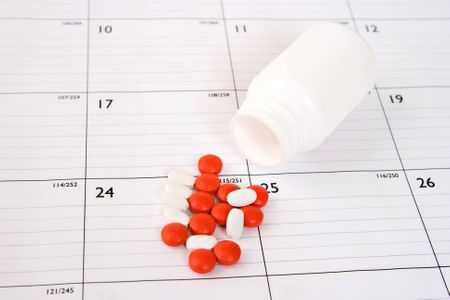 Sync your prescriptions with us and pick up all of your medications on the same day each month.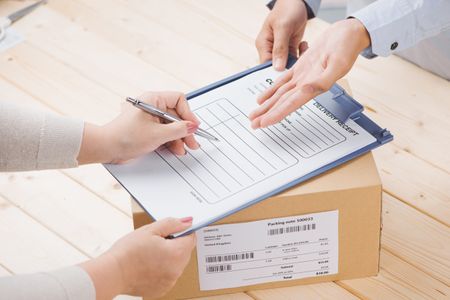 We offer home delivery to the Cumberland, Hoke, Robeson, Bladen and Harnett Counties. Contact us for details or to schedule your home delivery.
Subscribe to our newsletter for seasonal promotions, health news and savings.